Actionable Business Analytics
Go2Cab Trusted Actionable Analytics for Successful Business Transformation
The crucial first step in business analytics within the evidence based decision making is to avoid the simplistic analysis often labelled as "analytics" manifested as "Reporting" as a simple indicator, a tally or average of numbers or a percent of something over time.  Even if you use some of the business intelligence tools, we bet that there is little or no "analysis" or "analytics". In most case, such reports are no more than visualisation of raw data as bar or line charts, tables and percentages. Such analysis is often misleading, it does not provide any meaningful insight into business operational issues and, it may misdirect the business transformation effort.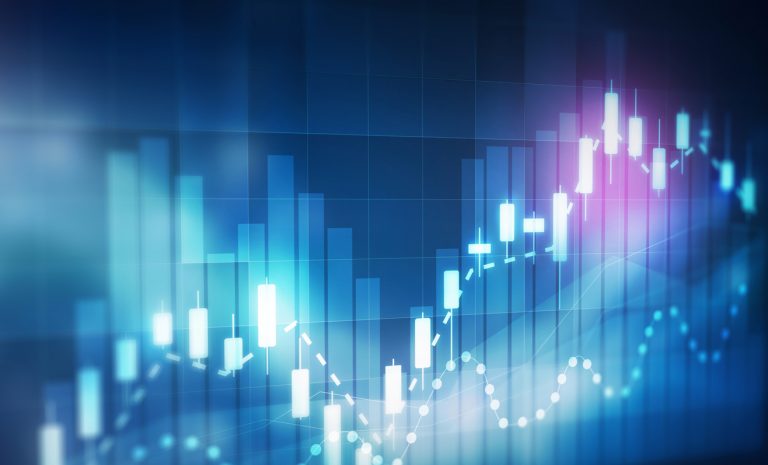 Advanced Analytics delivered by Go2Cab are Actionable where we will help you better analyse your data and identify which FACTOR is most INFLUENCING your intended outcomes and, under what conditions. In this way, your decisions are EVIDENCE BASED rather than OPINION DRIVEN taking into consideration the business operational dynamics. If one examines the classical approach to reporting and "dashboards", the outcome is misleading where even when using the "so called" sophisticated analysis, it is often too late when you notice something is not right. If you are lucky and have linked the outcomes of such analysis to one or more FACTORS that may INFLUENCE the desired outcome, chances are, you are pointing to the wrong FACTORS since you have mainly relied on simplistic reports and OPINIONS to drive your decisions.
Go2Cab will uniquely translate your business strategy into operational actions and embed effective data analytics and intelligence into business process mapping and operations enabling you to make decisions with immediate impact.
Imagine you CONSISTENTLY deliver a Level Of Service (LOS) that is improved from 30-minute downtime per week to 2-second downtime per week. Or, you are able to run business operations with no more than two wrong transactions in 25 years instead of running the same operation with 54000 wrong transactions per year!
Business Analytics Go2Cab Offerings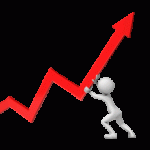 Go2Cab can help you make sense of your data to ensure that the outcome is actionable intelligently. We do offer analytics in SEVEN significant areas applicable to various industries such as Cloud, Transport, Portfolio and Project Management, Software Engineering, Digital Transformation, Mining, Food, Safety, Health, Education and Defence- to name a few. Go2Cab can help you pragmatically instil the fit-for-purpose business analytics into your operational environment to ensure that the outcome of the business analytics has an immediate impact on the desired business transformation in a manner that is, at all times, Accurate, Relevant and Timely at the lowest possible cost.
Type of Business Analytics